Hey guys, please support my entry... Sunsilk hair experts co-creation has launched a blog contest and I tried my luck, hoping not to win (ooopppppss hahaha)... yah, I am hoping not to win because many bloggers write their piece well... However, I am still asking your help guys to please leave comment in my entry in this url, just click this please,
Only Beautiful Hair from the New Best Ever Sunsilk Completes My Fashion Statement
. Please guys, deadline in on June 4, afterwhich, the winners will be announced.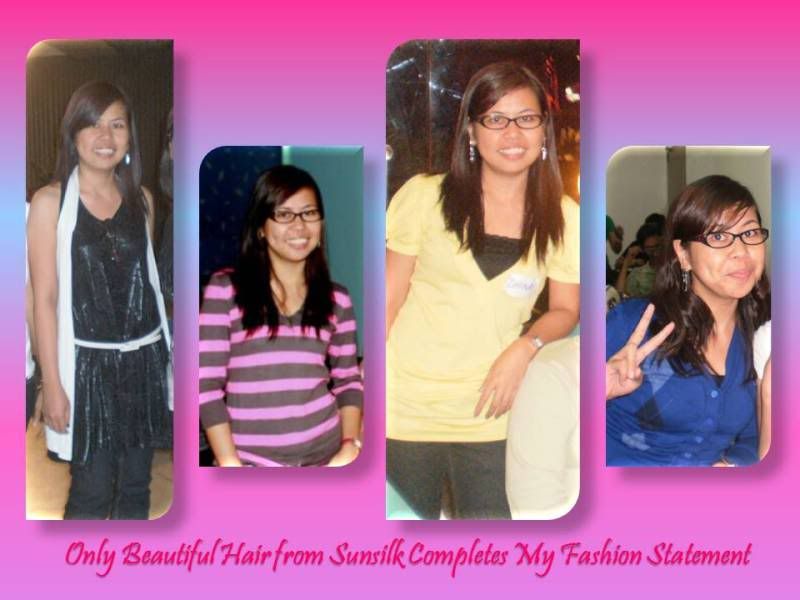 Should I not win, I will be glad that I was able to share my experience with sunsilk and that I am expecting that they will give us another sunsilk shampoo as give away, complimentary gift :-)