Thursday, December 30, 2010
Thursday, December 23, 2010
Another fabulous nuffnang contest is held, today, December 23 is the deadline of submission of entries. A day before that, I mean night before that, I made my entry and submitted to nuffnang. Hope I make it, hope Nokia and nuffnang give me the Nokia C7, it's my wish this season, a new cellphone! Hopefully I win......
Read my nuffnang contest here
My Christmas Wish This Year: A Nokia C7
.
Till then,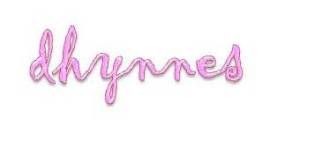 Tuesday, December 14, 2010
I got a new camera that looks like an SLR, it actually is a bridge cam, 15x zoomable and 14.2megapixel. Cheape camera compare to SLR, yet it captures photos like an SLR. It costs me Php9,995 to buy the GE X5 from SM MOA, it comes with free battery and a charger, a strap and a 4GB SD memory card. It comes in two different color, black and white, and I have the cute white GE X5.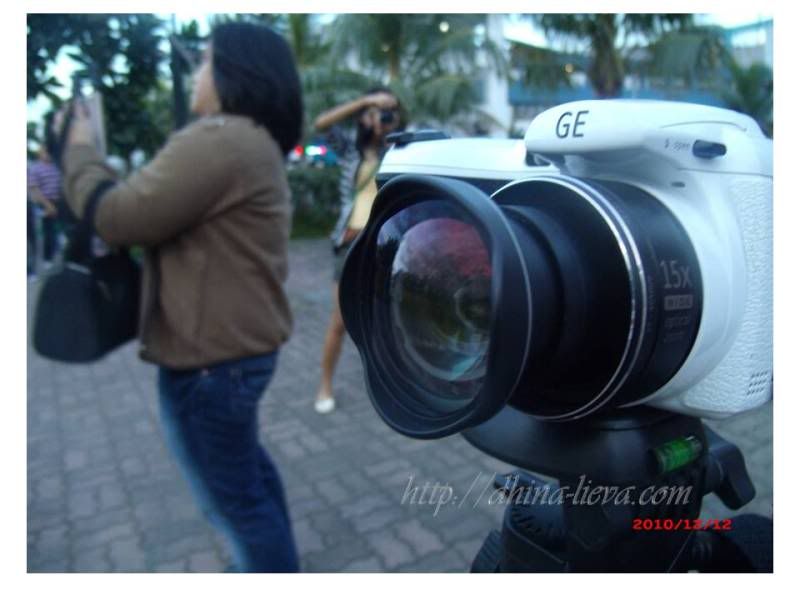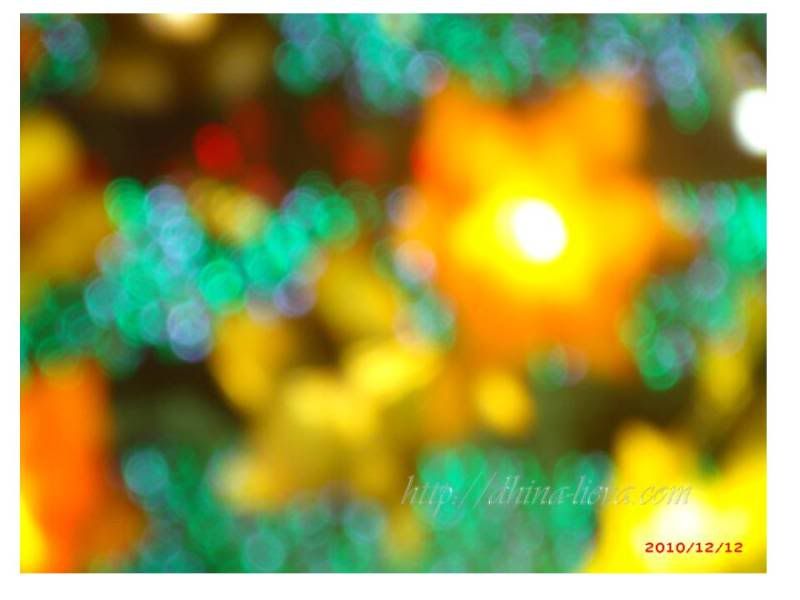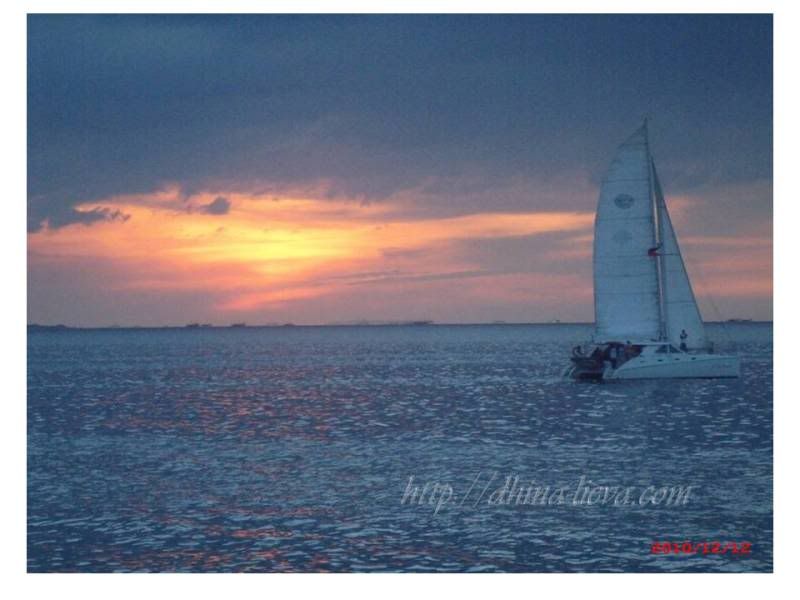 Till then,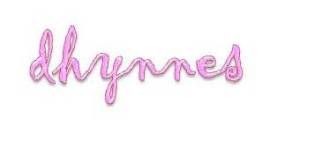 Posted by

dHYnNeS
at 1:44 PM
No comments:
Links to this post