We had our first ever GA Photowalk last December 04, 2010 at SM Mall of Asia. I had posted my pictures in this blog and in my personal blog
I Just Opine
specifically in these posts
I Heart GE X5
and
I Learned a Bokeh Using Ge X5
. This photowalk was a success, it helped me learn how to effectively use my new baby! And I am still learning actually, never been a good photographer like other GE X5 users.
And yesterday, the 2nd GA Photowalk was held at National Park and Wildlife, and I missed it! I had not attended because it was my father's birthday, one very important family event that need not to forget. And since I was absent, I had to make my solo photowalk at home :) Here are my few shots.
If you want to see more of GE X5 shots, please visit and add
GE X5 Users and Enthusiasts
Facebook Group, you can view beautiful photos shot by GE X5, you wouldn't believe those pictures were shot by that bridge camera. Hope you find my shots too :)
The first two shots were taken using the APERTURE MODE, macro on, lowest aperture and 80 ISO.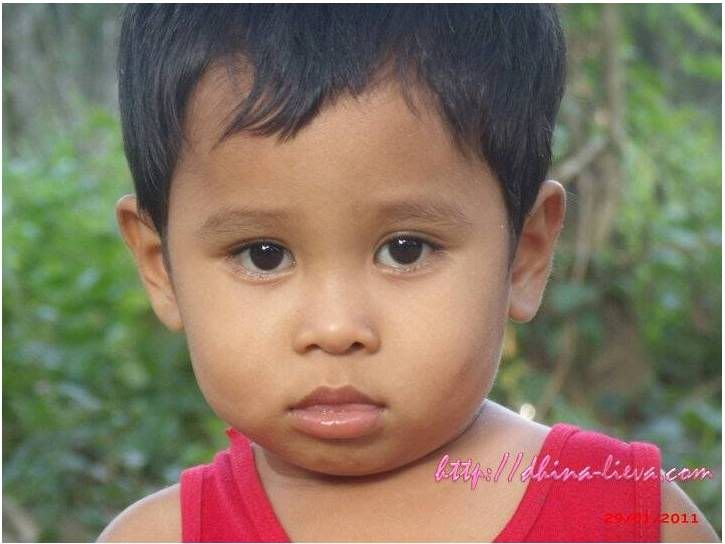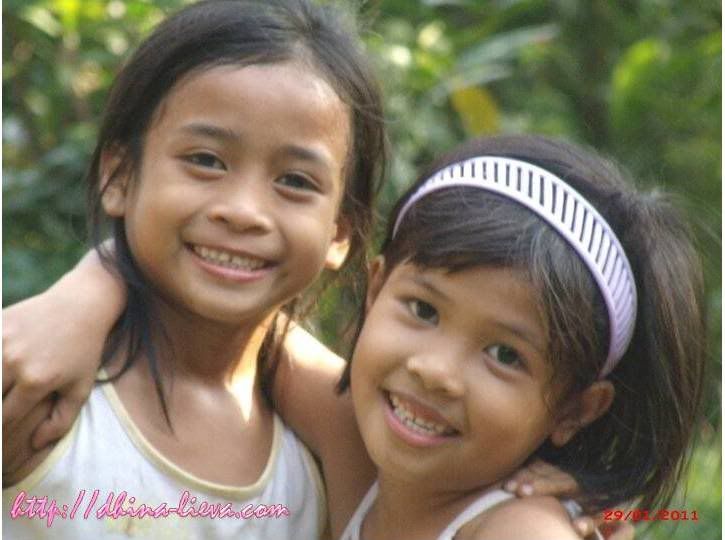 The last two shots were taken using the PORTRAIT MODE, just shoot, I just wasn't able to make it sharper.

Will try to learn more about photography using my baby, GE X5.


Till then,